Boulder Designs® Made Just for You
Whether you're looking for a business sign rock or a residential landscape boulder, we've got the rock-solid experience you need to fashion your one-of-a-kind project. Large or small, any shape or color -- your engraved boulder by Boulder Designs® is limited only by your imagination.
Serving customers in Harris, Montgomery, San Jacinto, Walker Counties
Near Austin: Travis, Williamson, Burnet, Bastrop. & Fayette
Madison, Leon, Houston, Freestone, Anderson, & Navarro
Our family owned and operated business is located in Spring, Texas with production in Spring and Waco. Our certifications include HUB, MBE, SBE and WBE. And we are proud members of The Woodlands Area Chamber of Commerce and Go Texan organizations.
Our custom crafted landmarks welcome customers, employees and vendors to your business. Communities will appreciate the natural enhancement of a boulder to their landscape.
Whether you want to establish your family name, display a patriotic image, or shout out the entrance to your rambling ranch, we've got what you're looking for.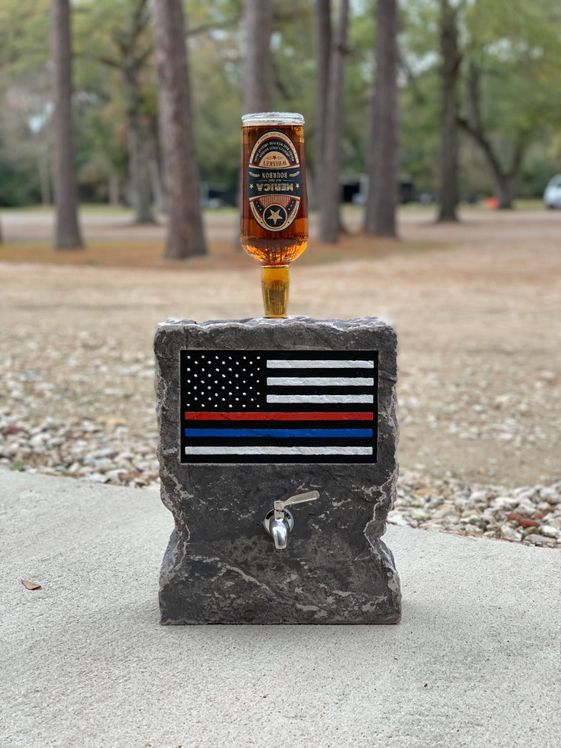 Drink Dispenser
Custom crafted dispenser that we personalize with images, quotes and/or words for individuals and organizations.
Decorative landscape edging adds value to your home and community.
Custom benches, fire pits, fences, flagpoles and mailboxes. Memorial stones for your pet or loved ones.

Custom Designs
If you can dream it, we can build it. Any size, shape or color. Click here to request a free, no-obligation quote from your local Boulder Designs representative
What Our Customers Have to Say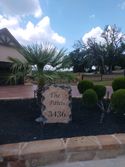 100% Happy Customer
I am 100% satisfied with my boulder and John is a true professional.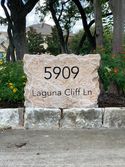 Neighbors & Delivery People will love you!
Outstanding experience with these good folks! Ordering was easy, production only took a couple of weeks and installation took 15 mins. Very pleased with the end product. Already had two neighbors compliment it. highly recommended!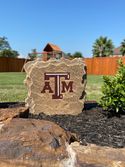 Collegiate Boulders
I can't express how happy we are with this family owned company. I purchased a Texas A&M boulder for my sons birthday. The workmanship was w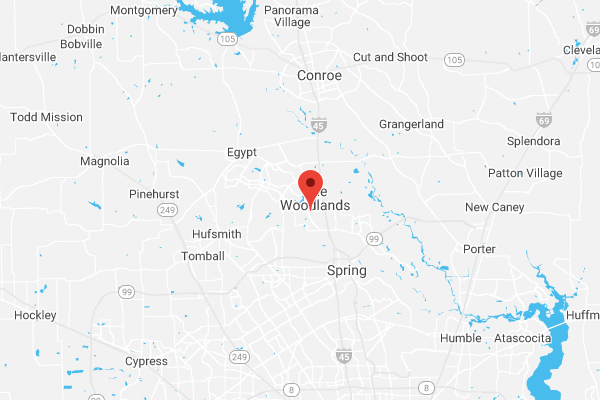 Boulder Designs by TLI
Serving customers in Harris, Montgomery, San Jacinto, Walker Counties
Near Austin: Travis, Williamson, Burnet, Bastrop. & Fayette
Madison, Leon, Houston, Freestone, Anderson, & Navarro
Hours
Monday - Friday: 8AM–6PM
Saturday: 9AM–3PM
Sunday: Closed