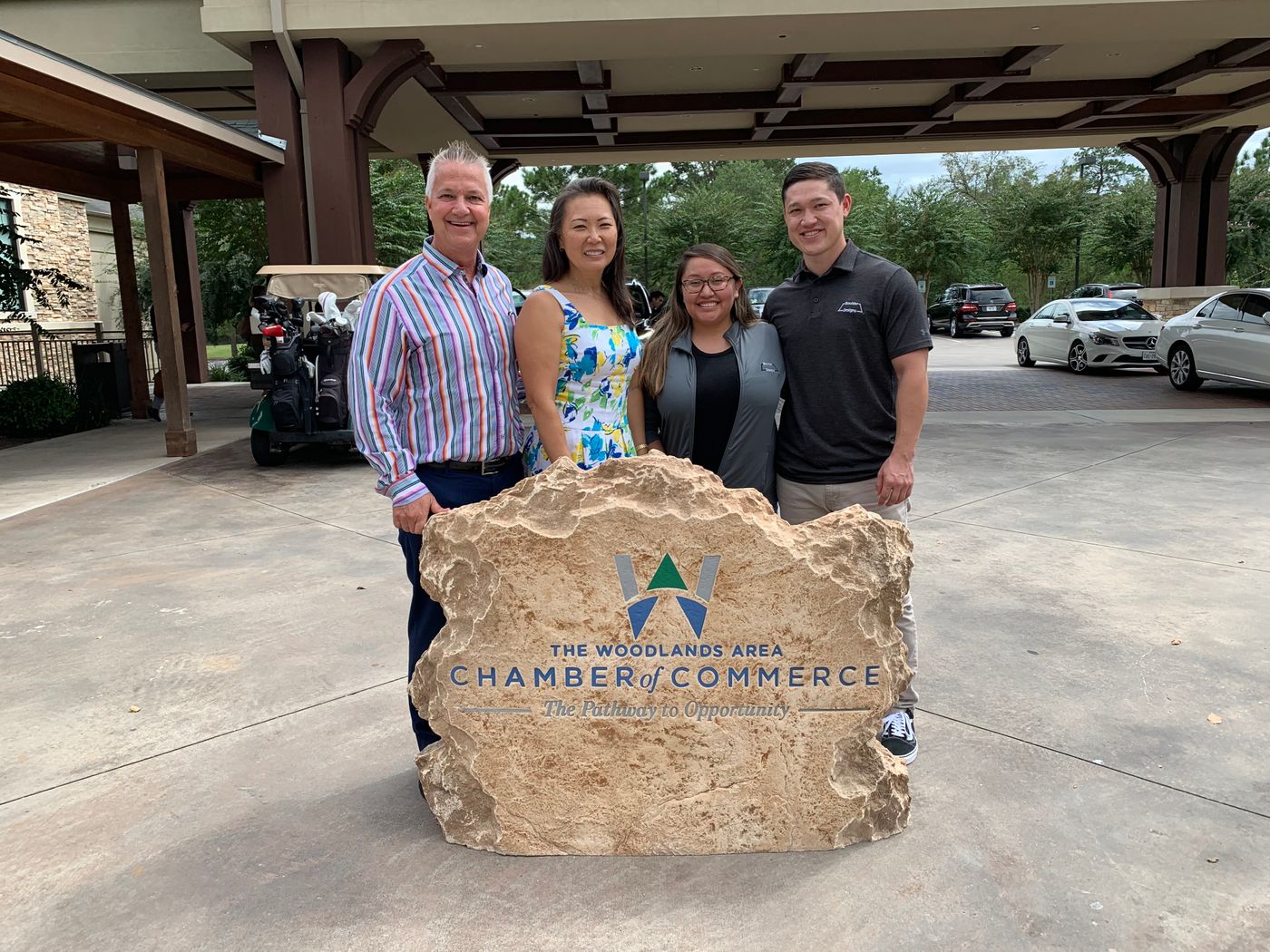 Boulder Designs by TLI
Boulder Designs by TLI is a family-owned and operated business in Spring, Texas that creates man-made, engraved boulders for both signage and residential uses. Each boulder is a custom work of art made to your exact specifications. Our signage boulders, inscribed with your full-color text and design, are sufficiently large and distinctive enough to draw customers and visitors. Our residential boulders are a great way to personalize your home with your family's name, motto, address, college allegiance, or ranch logo. Our custom benches and memorial stones make beautiful additions to your garden or yard. We enjoy creating the perfect boulder to advertise your business, personalize your home, or enhance your landscape.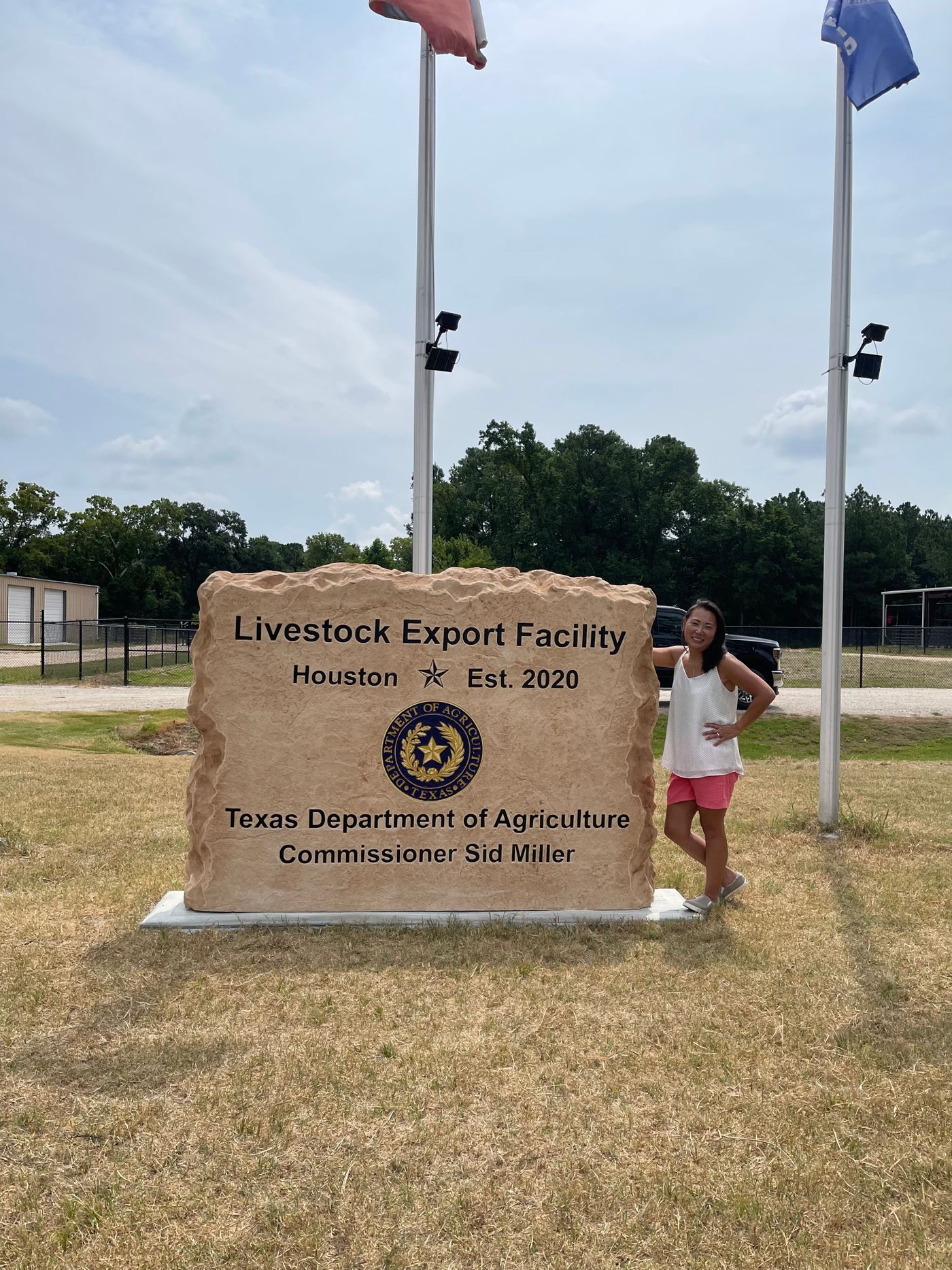 Lisa Torrey
Lisa is a natural for our government and corporate contracts as she grew up in the packaging and design business. Her background includes merchandising, project management and sales for the food and wine industry. She loves detail so she handles our administration too.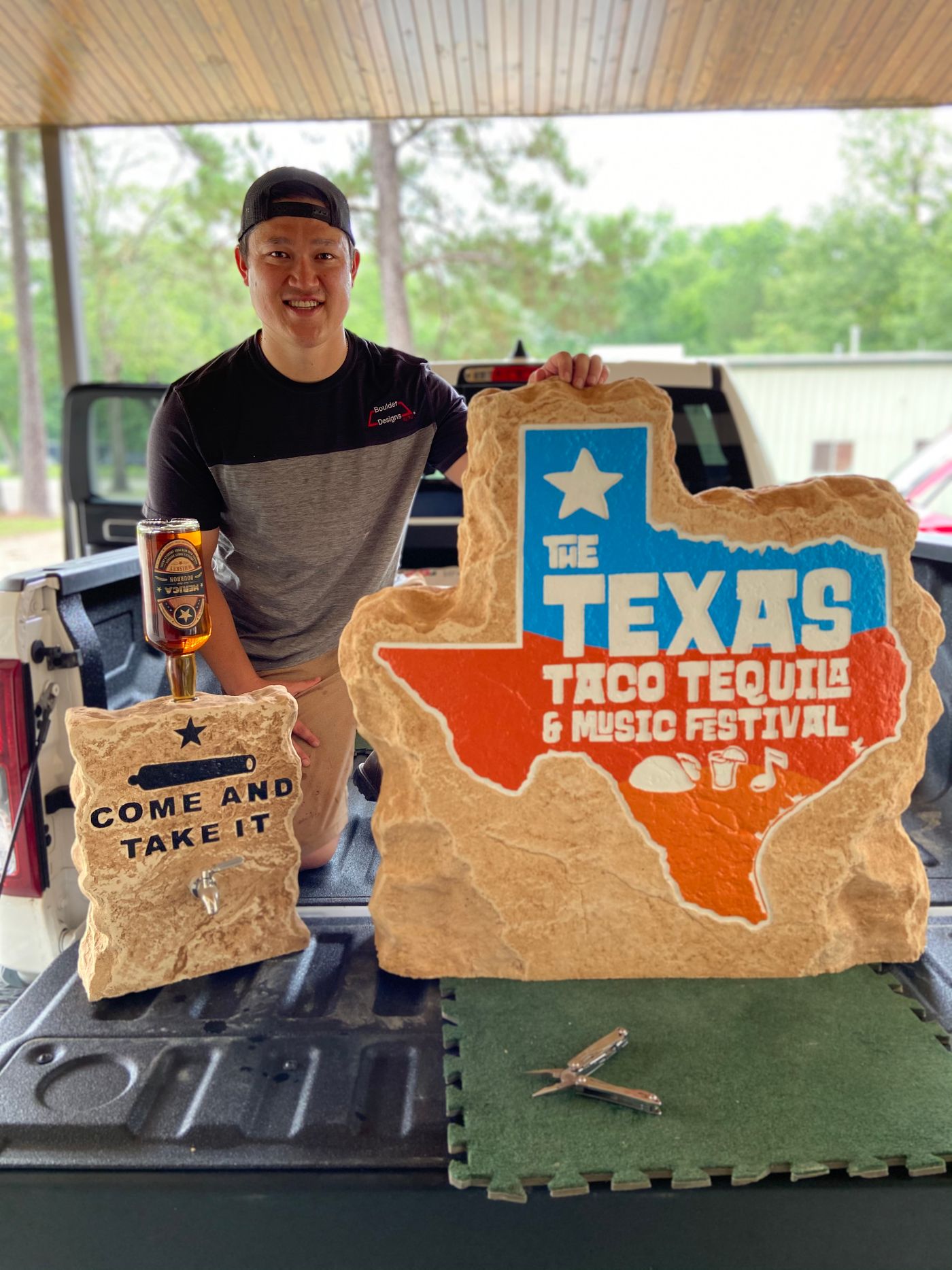 James Torrey
James brings perfection to custom crafted landmarks. He is an ASU Sun Devil who traveled internationally as a project manager for a Fortune 500 technology company. His desire to be near family. And drive to start a family owned and operated business brought him to the great State of Texas. His passion for excellence assures our quality through production.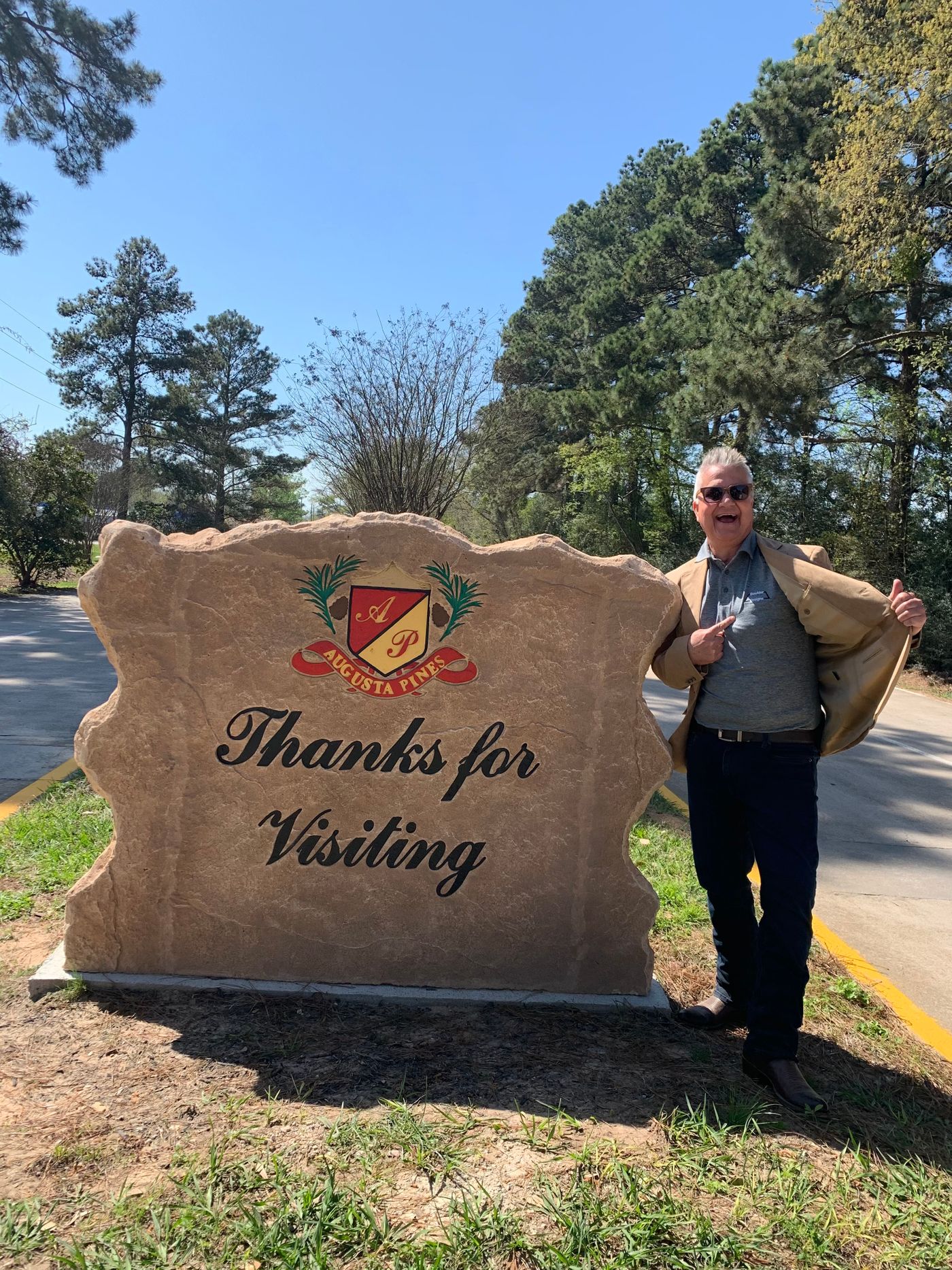 John Torrey
His DNA is sales so we call him, the sales guy! John worked in various roles for privately owned businesses, private equity and large corporations. His enthusiasm keeps him in the middle of everything so our family and customers always have fun.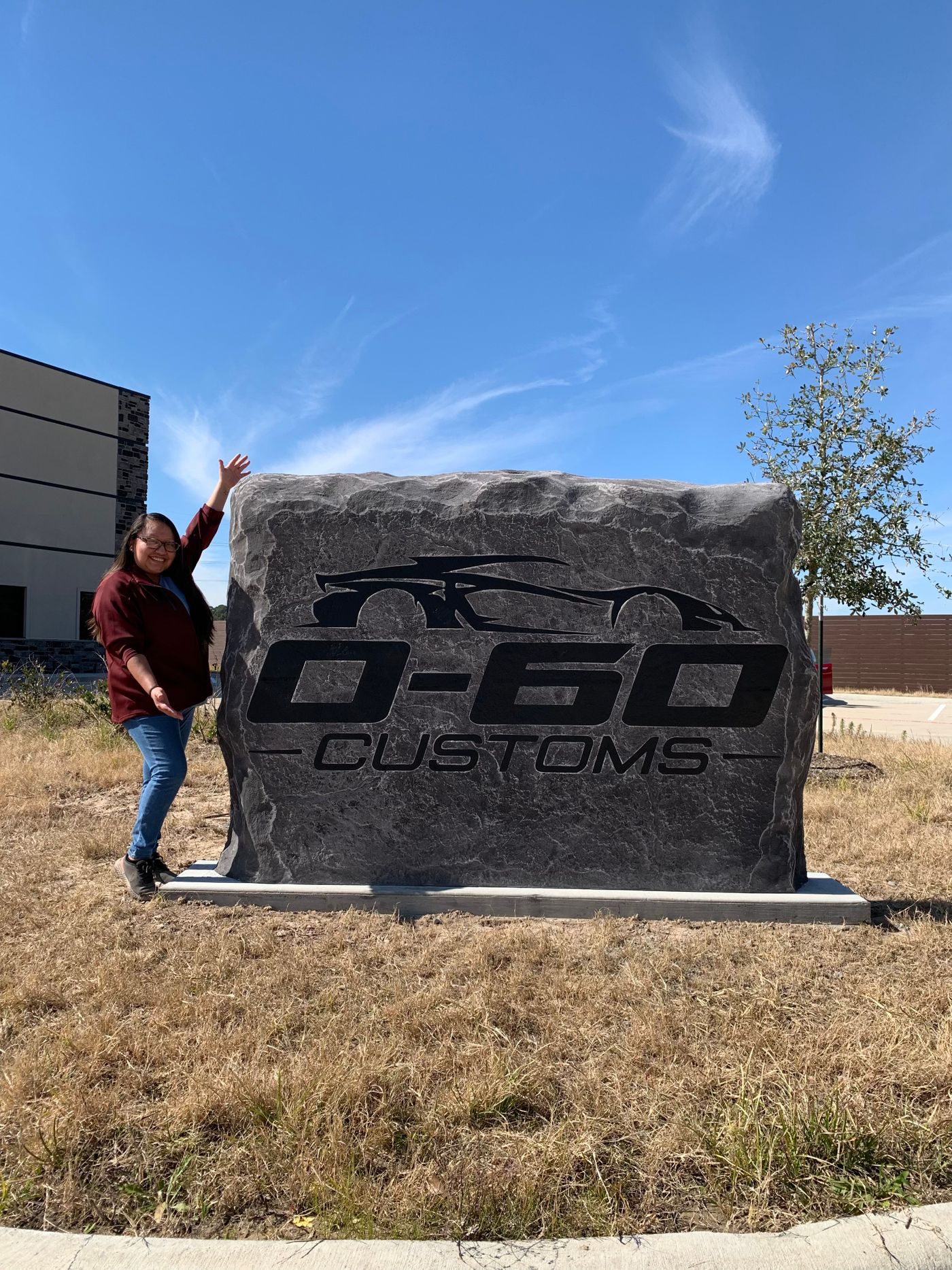 Robyn Alex
Robyn loves the artistic side of our business. She not only creates the proofs but joins production so she can paint and carve our custom crafted products. Another Sun Devil that has fallen in love with Texas.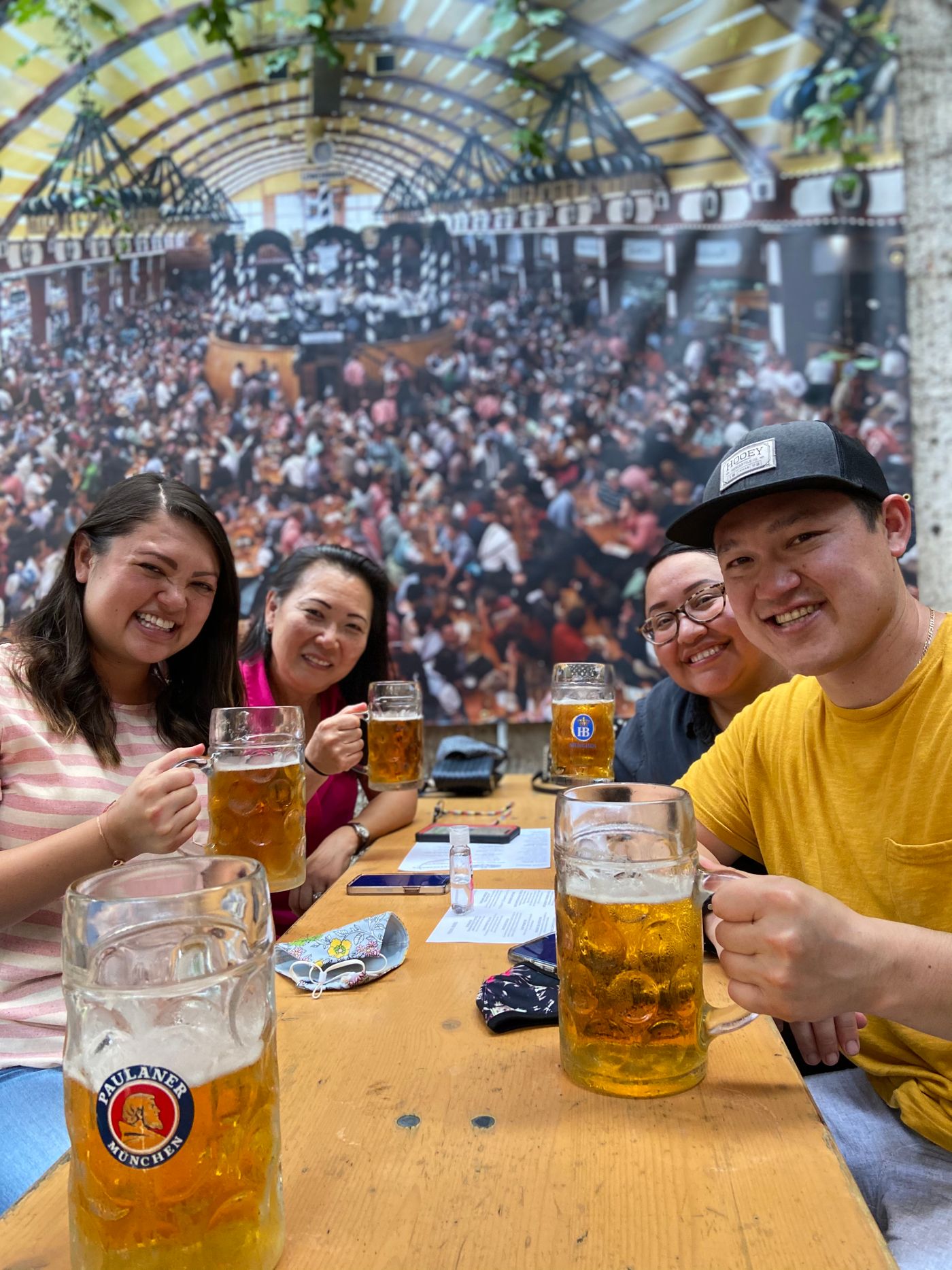 Family Fun
Our primary goal is to have fun while turning out incredible custom products for happy customers! You can see how people gather to find out more about our business while we enjoy a beer.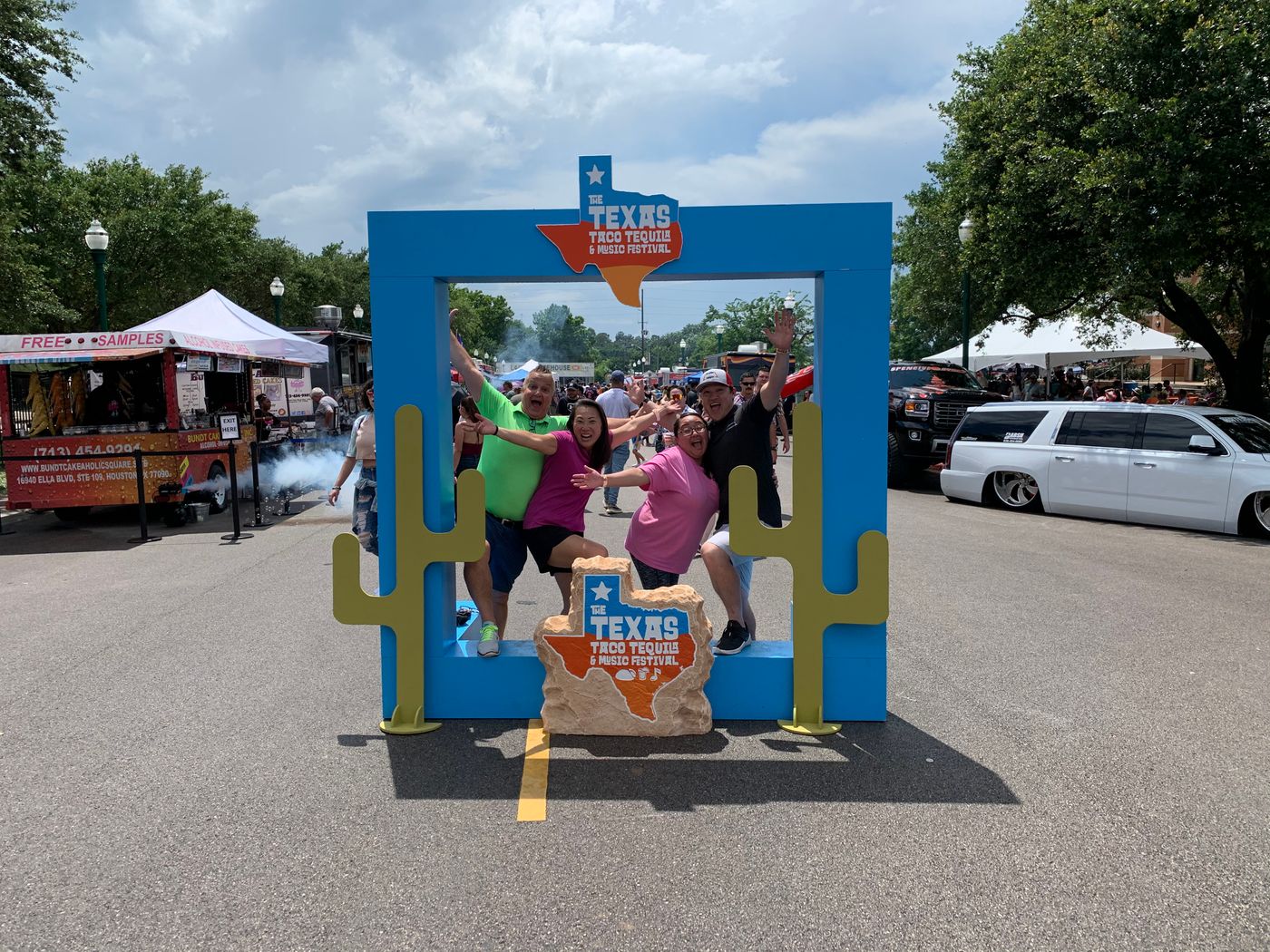 Taco Tequila & Music Festival
Family Fun around their custom crafted landmark!
About Boulder Designs®
Boulder Designs creates custom boulders that can be made to any size, shape, or color. Our boulders are used in many applications including commercial monument signage and landscape enhancement. Ranked in Entrepreneur's Franchise 500, we are a growing company that is headquartered in Waco, Texas. Nearly 150 local Boulder Designs
franchise representatives serve customers from New Hampshire to California and Canada too! Our sister business, Border Magic, is a complementary landscape enhancement service company. Whether you are looking to purchase a boulder for the front of your business, or a house warming gift for a friend or loved one, we want to give you a Texas-sized thank you for visiting our website.
Boulder Designs Promotional Video