Commercial Signs
Our commercial boulders are more visible, cost-effective, and more enduring than traditional signs. They are also often allowed where standard signs aren't. Engraved with the full-color text and image of your choice, our boulders can convey the personality of your business, advertise its presence, and attract customers in a distinctive, memorable way.
The Retreat RV & Camping Resort
Southwest Agricultural Consulting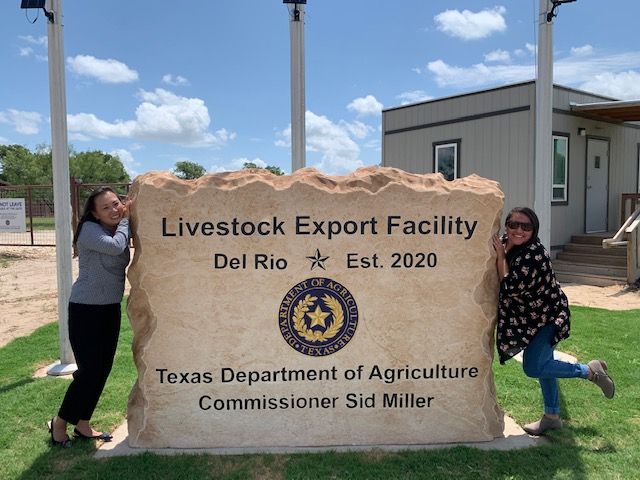 Livestock Export Center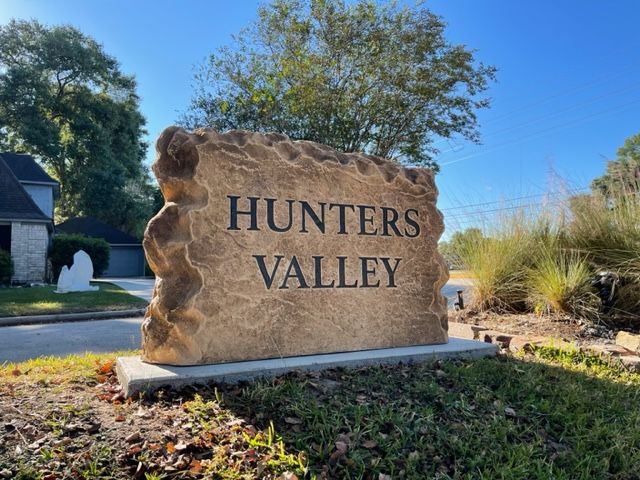 Hunters Valley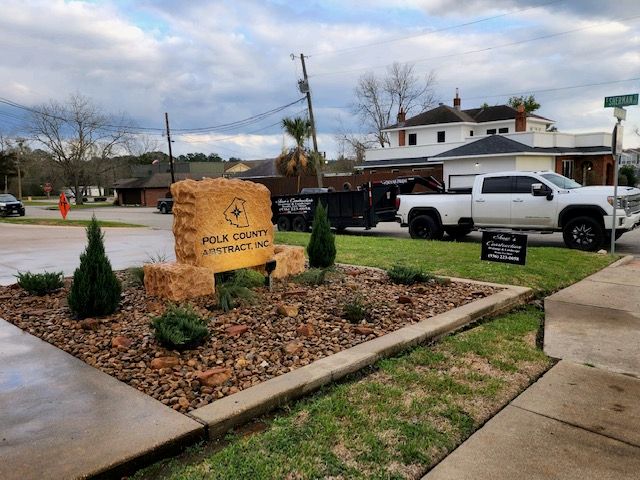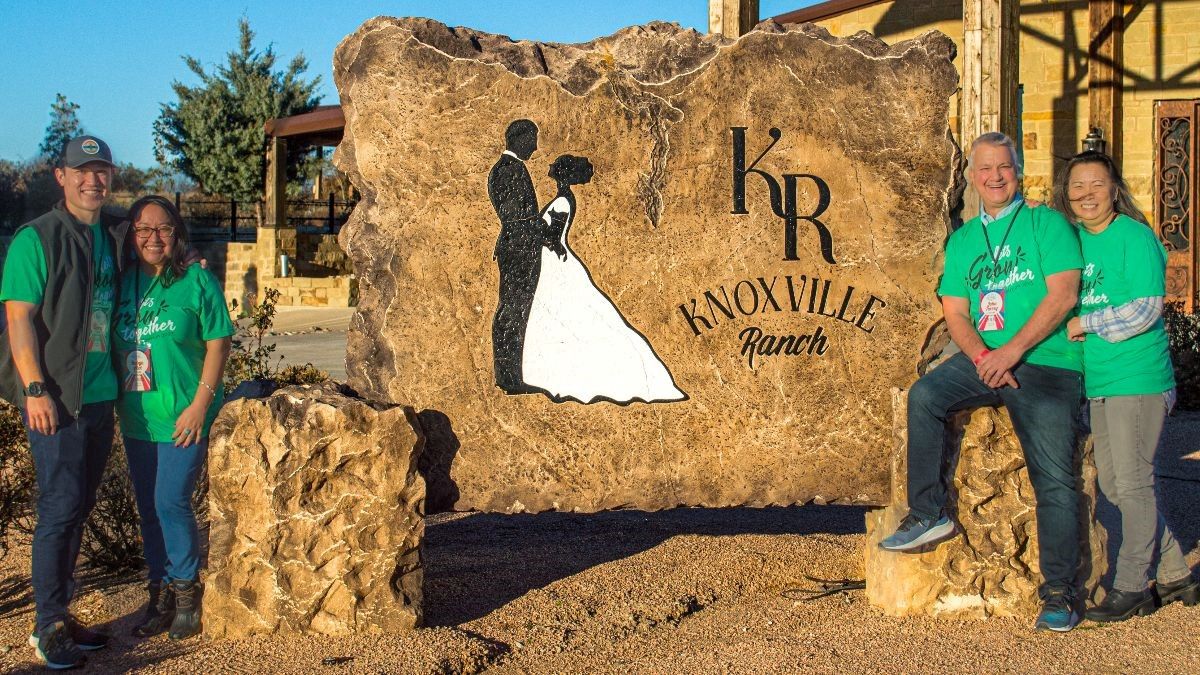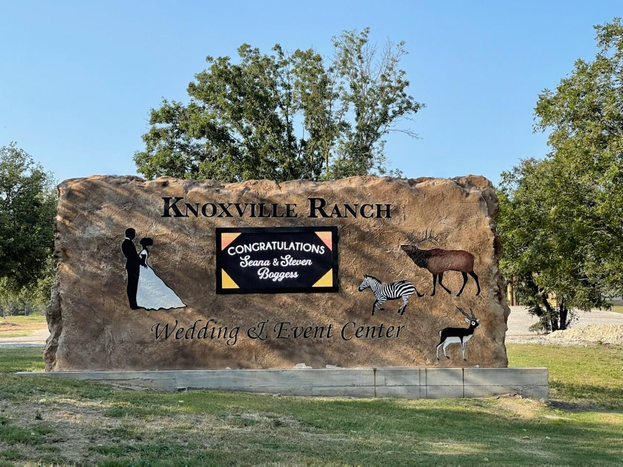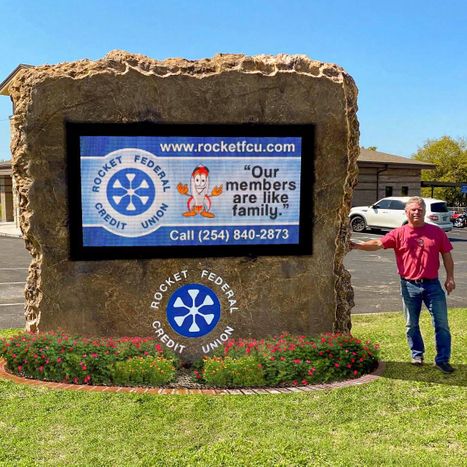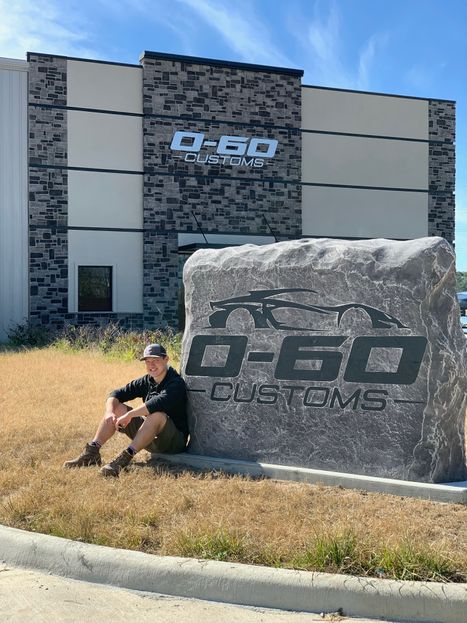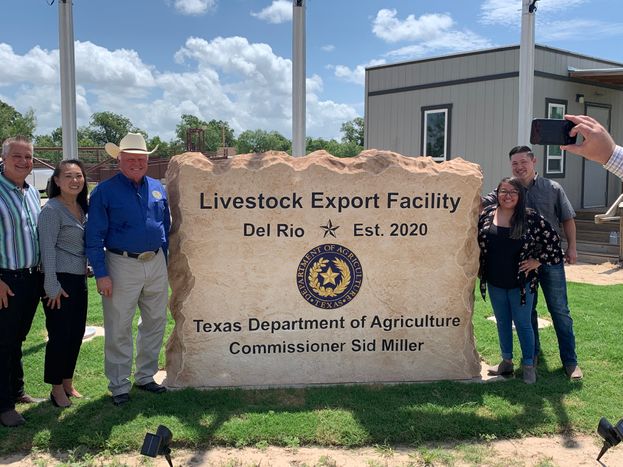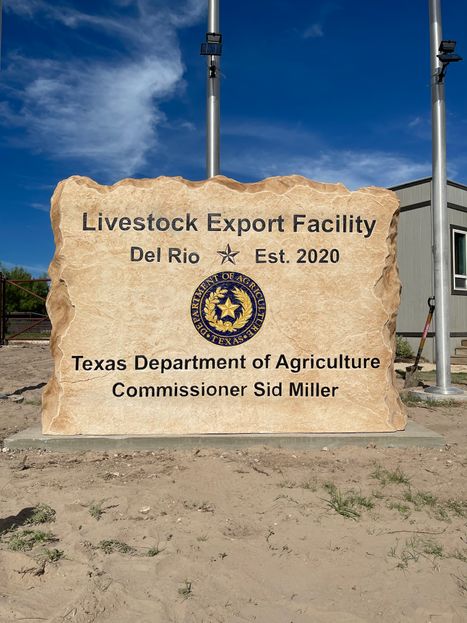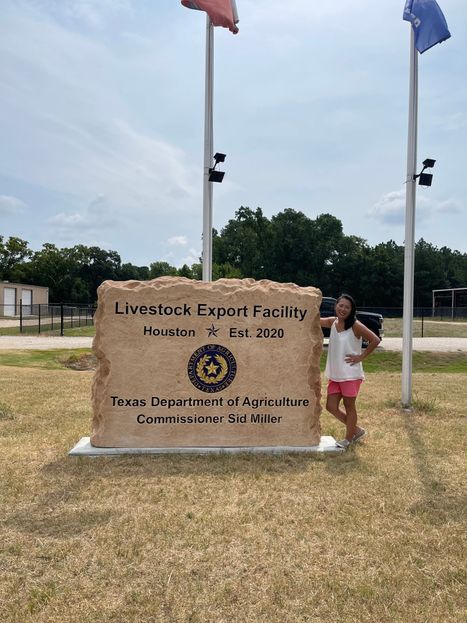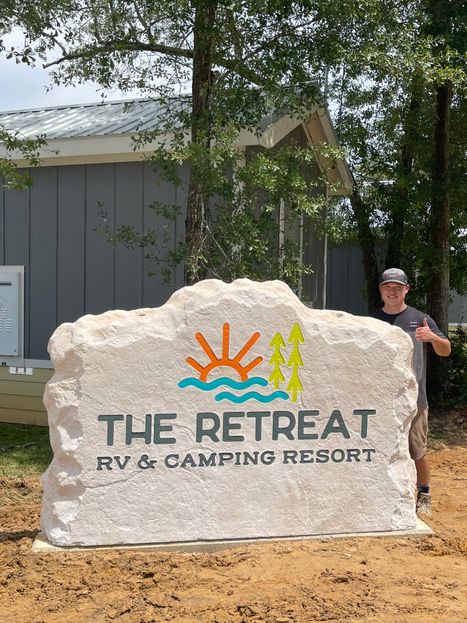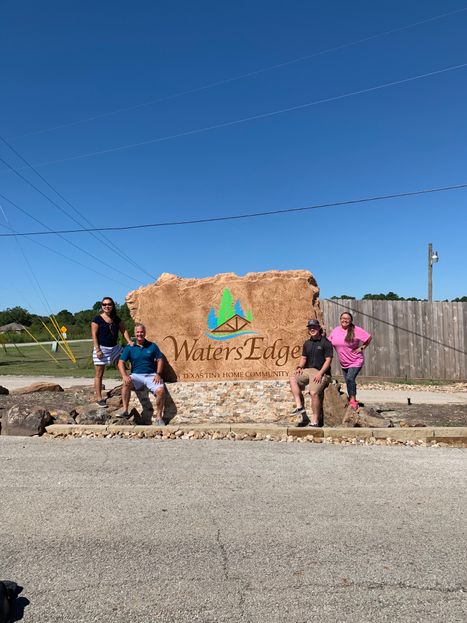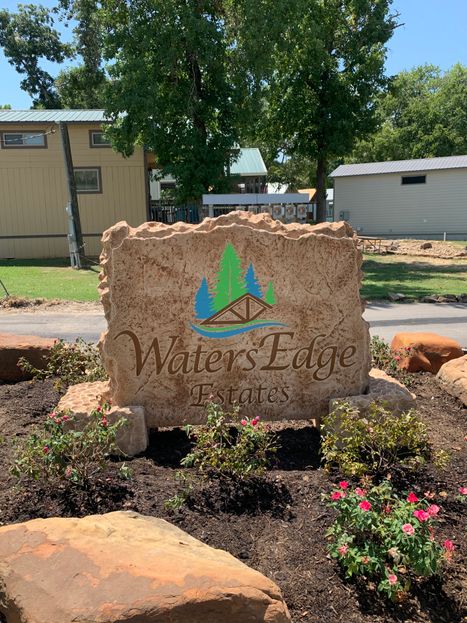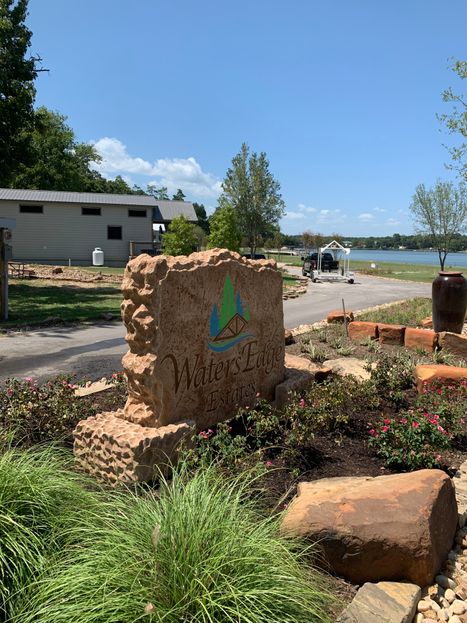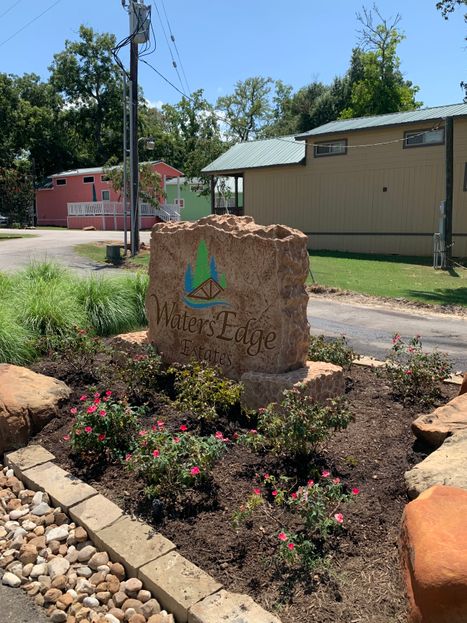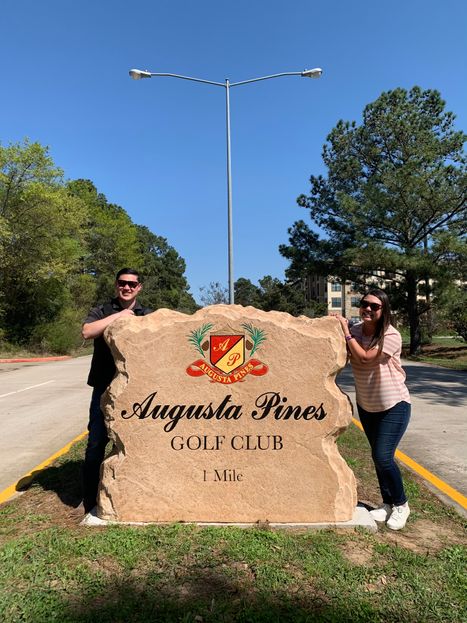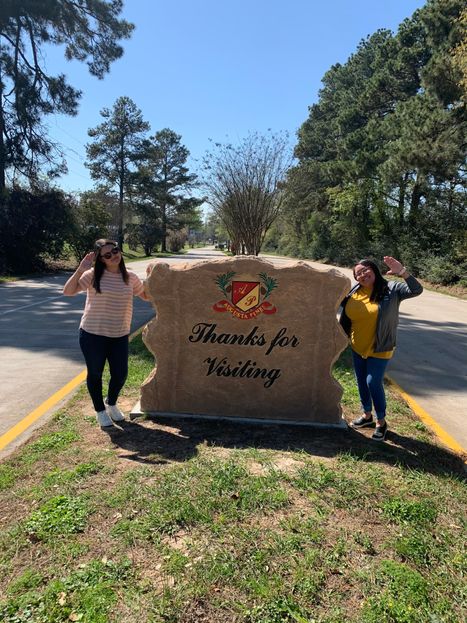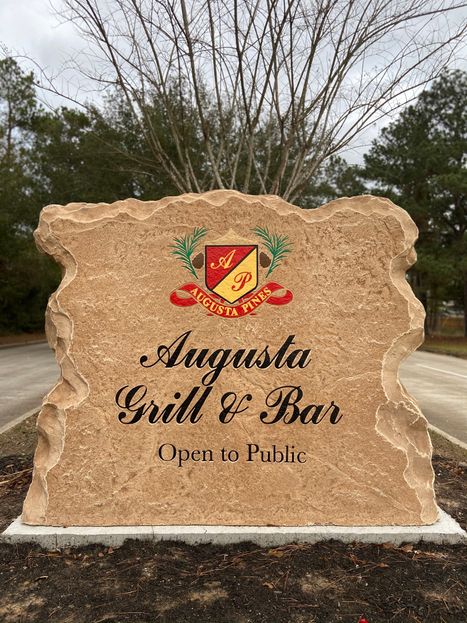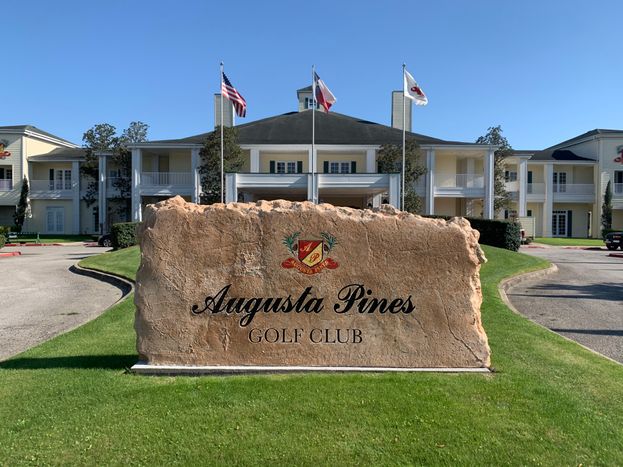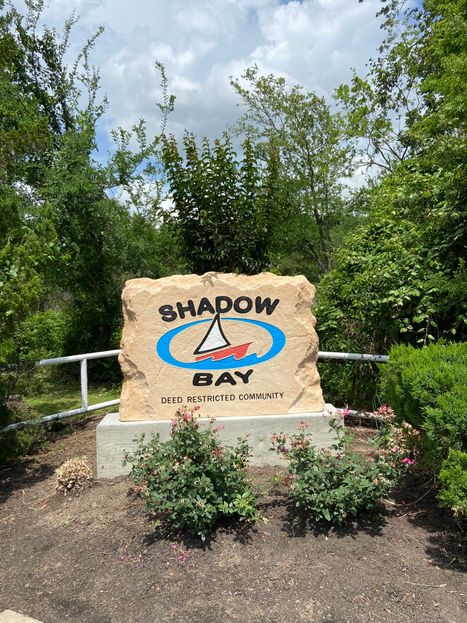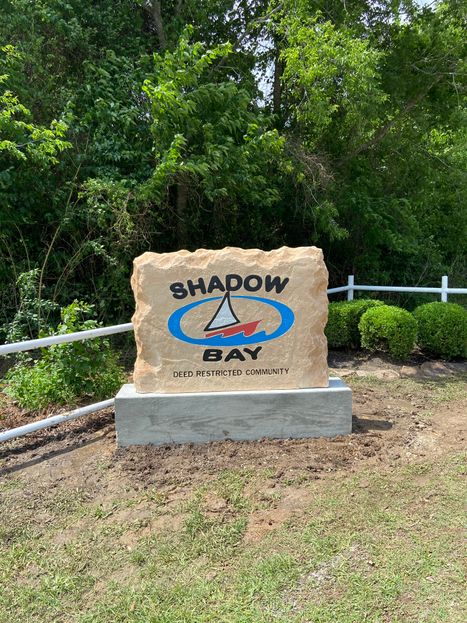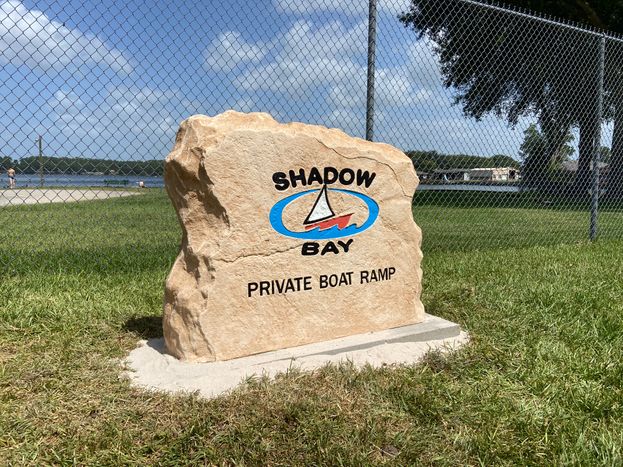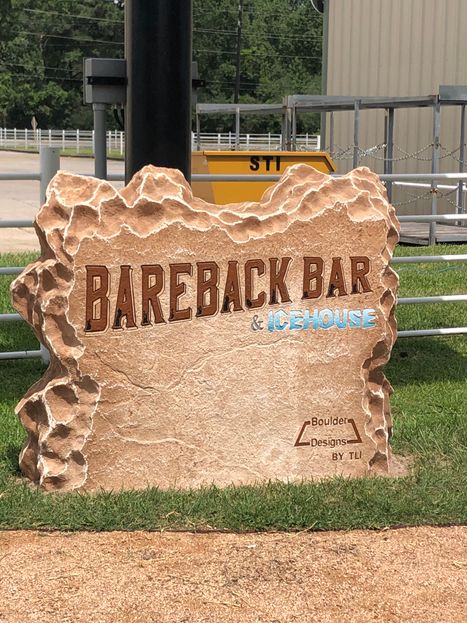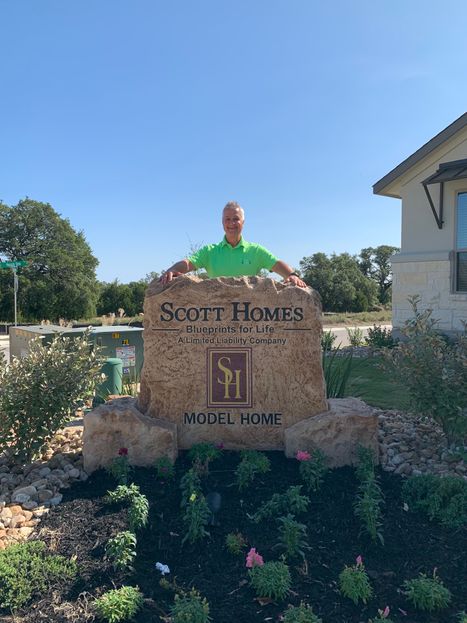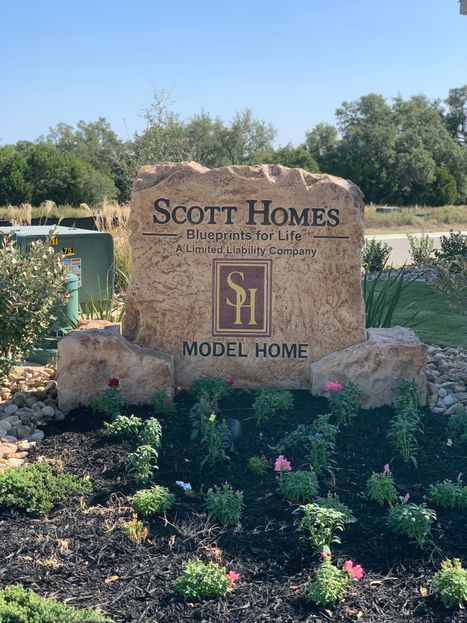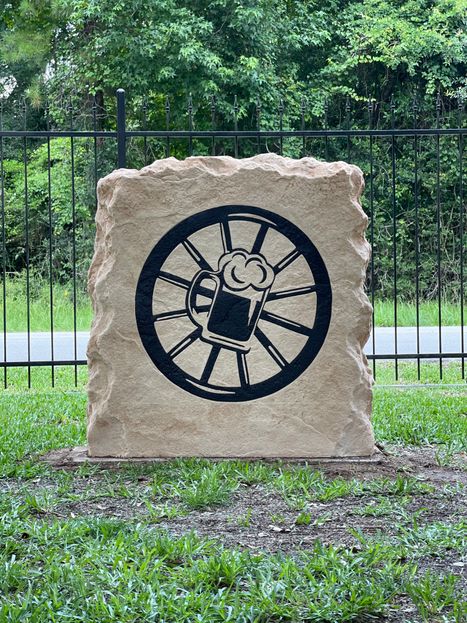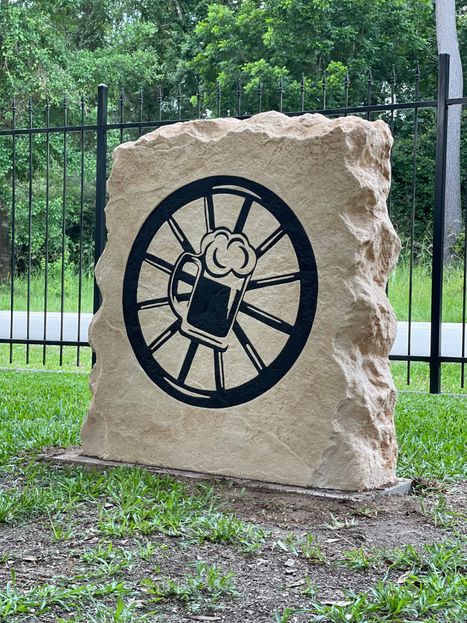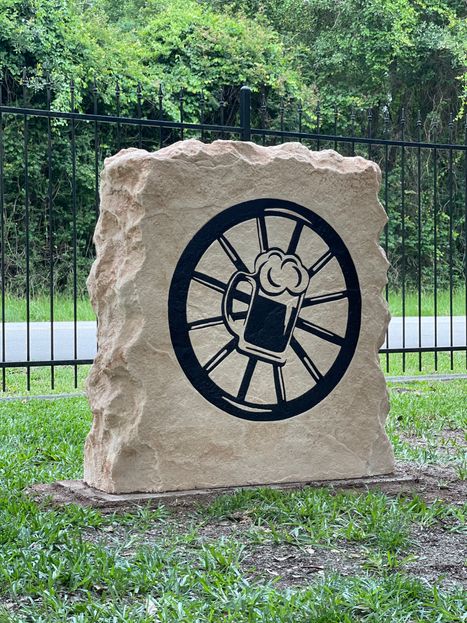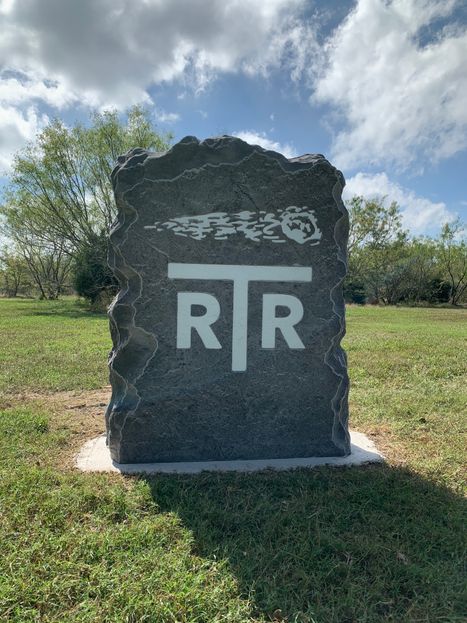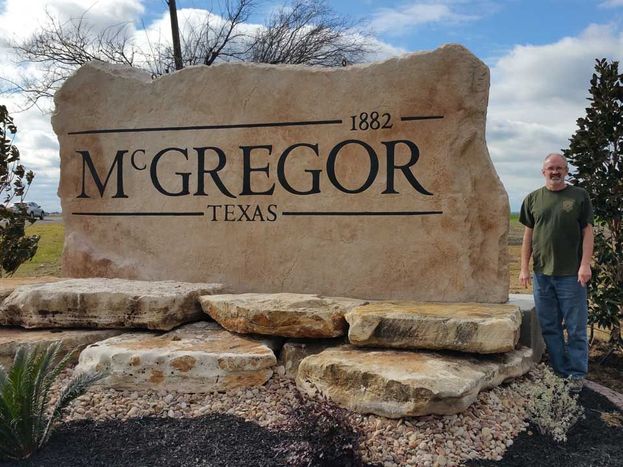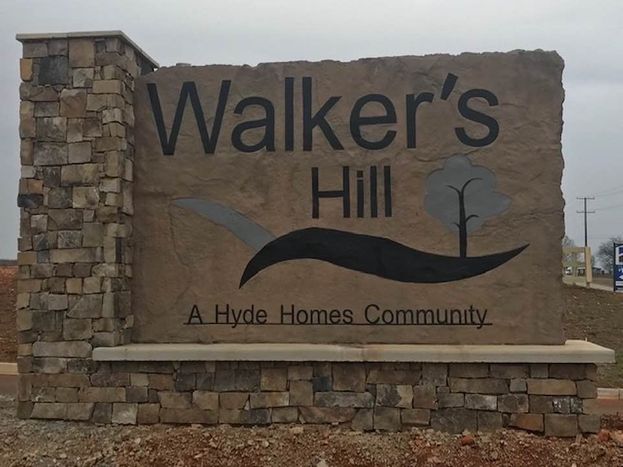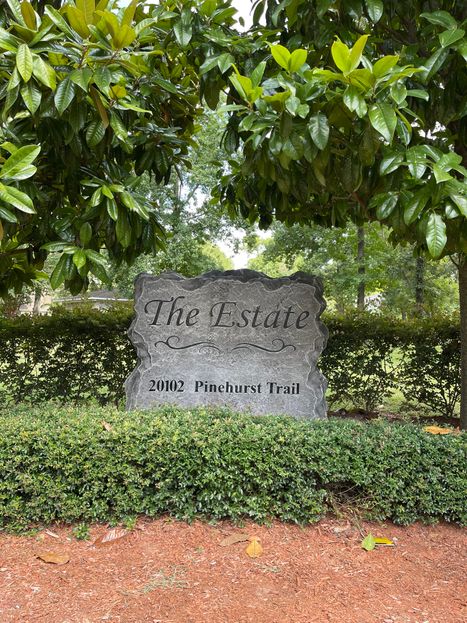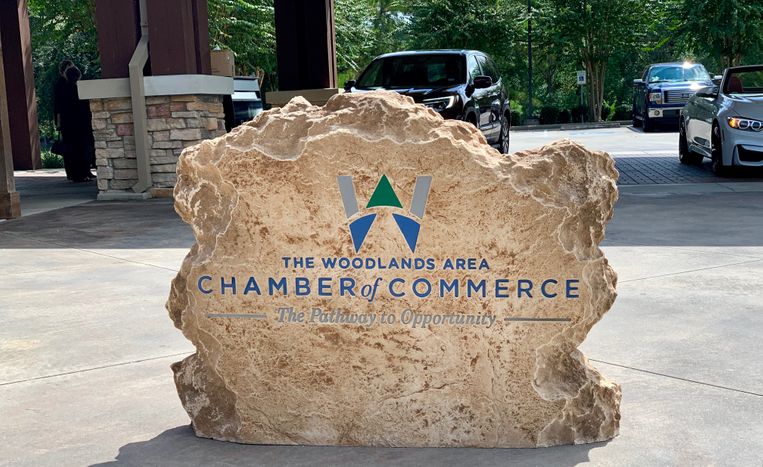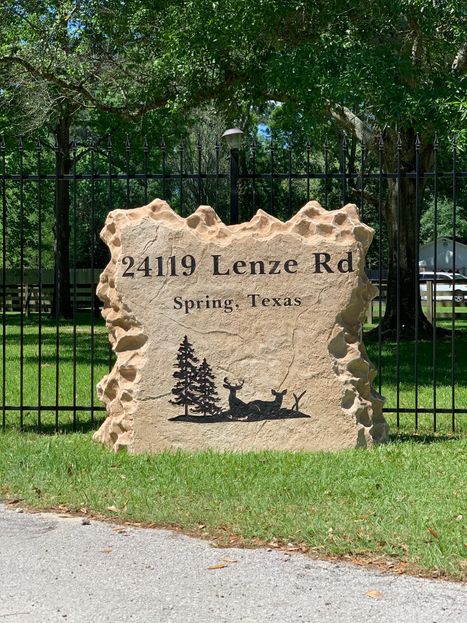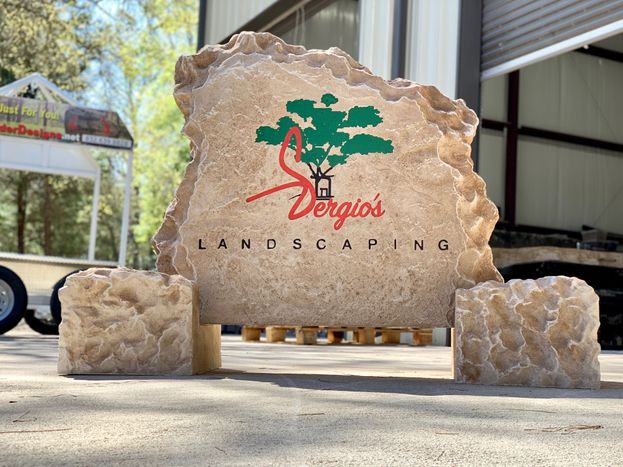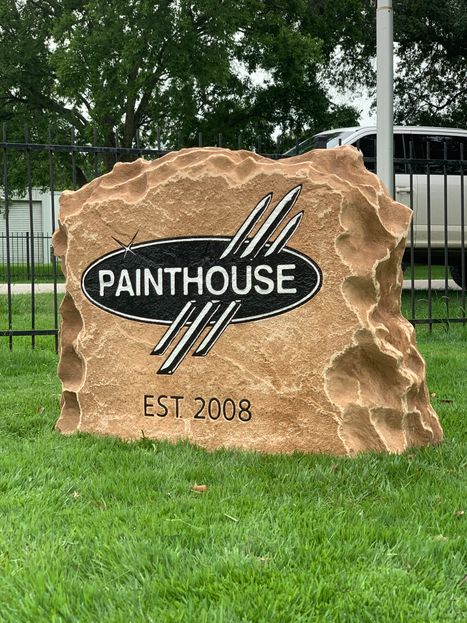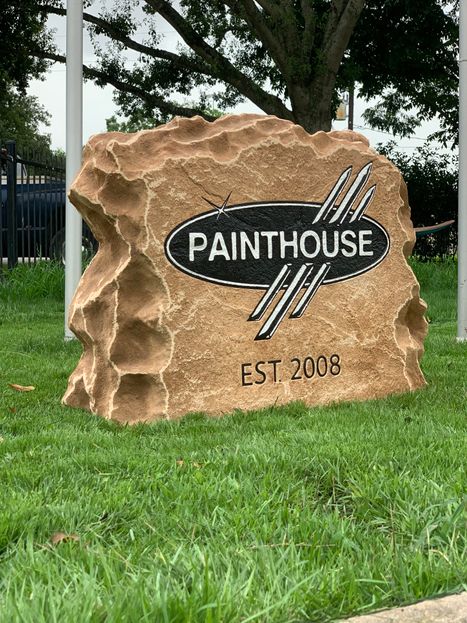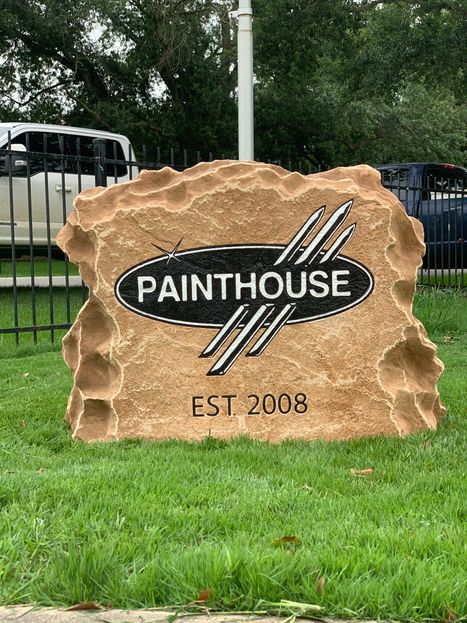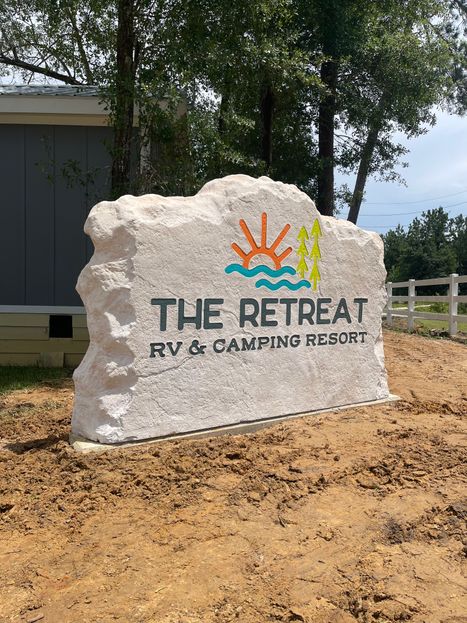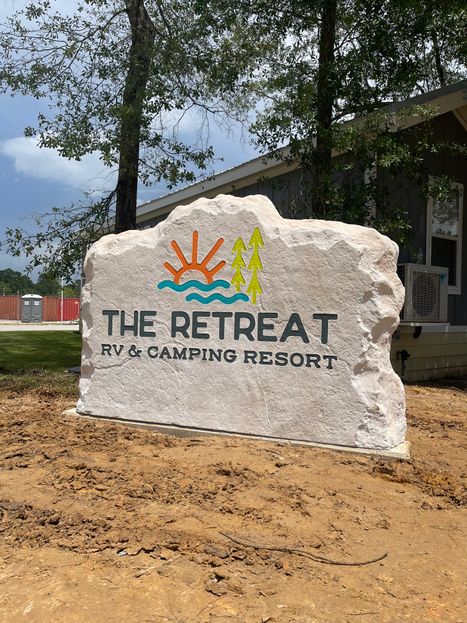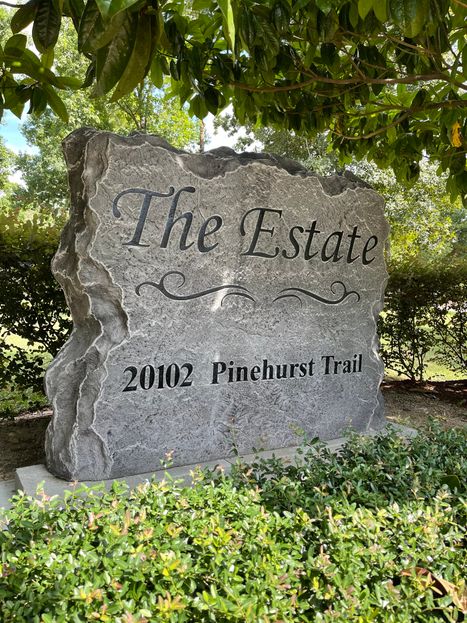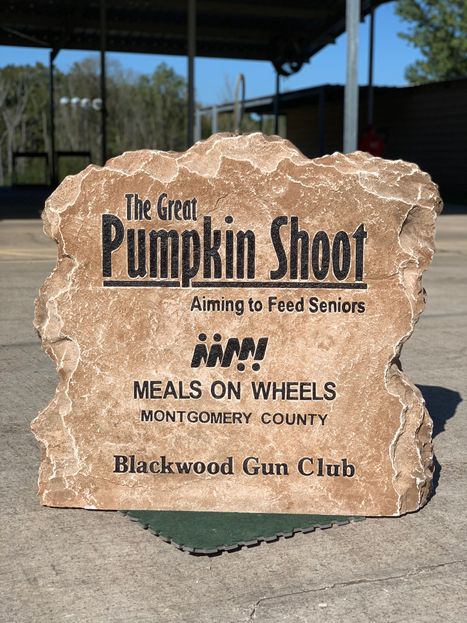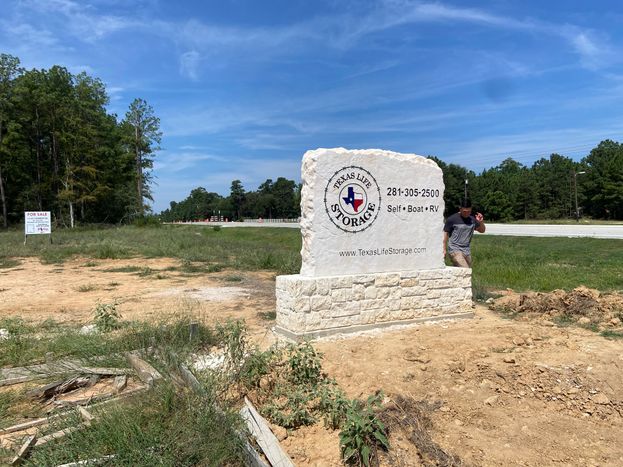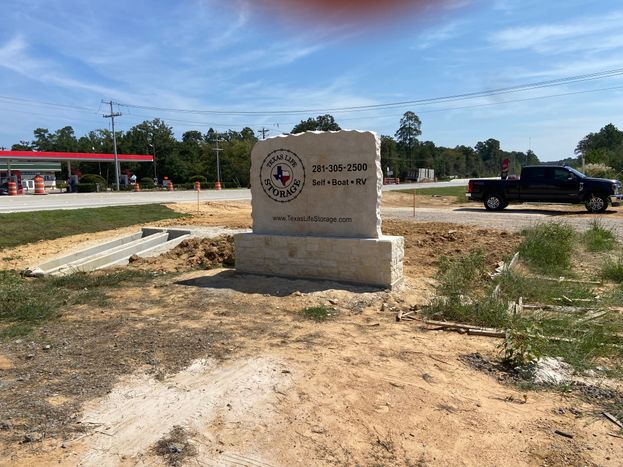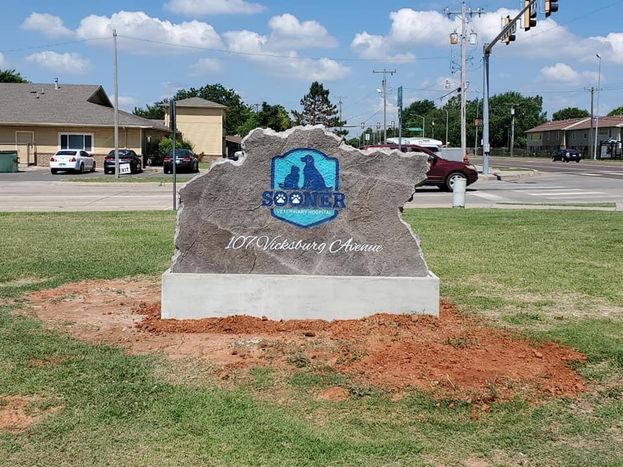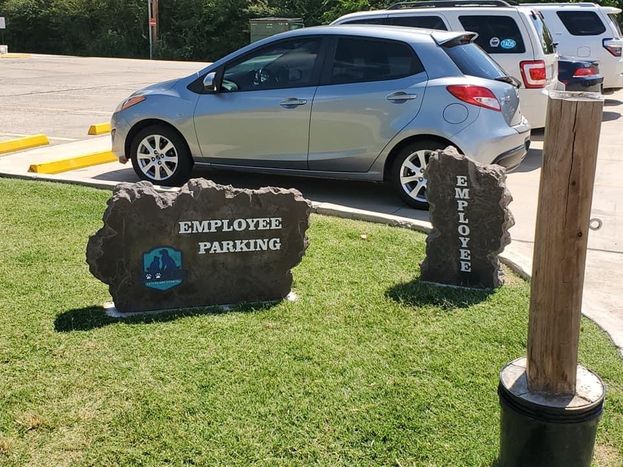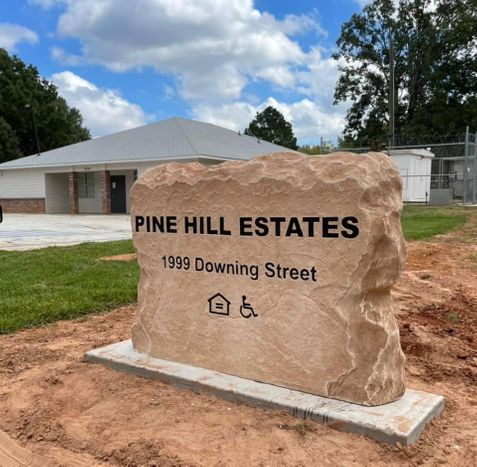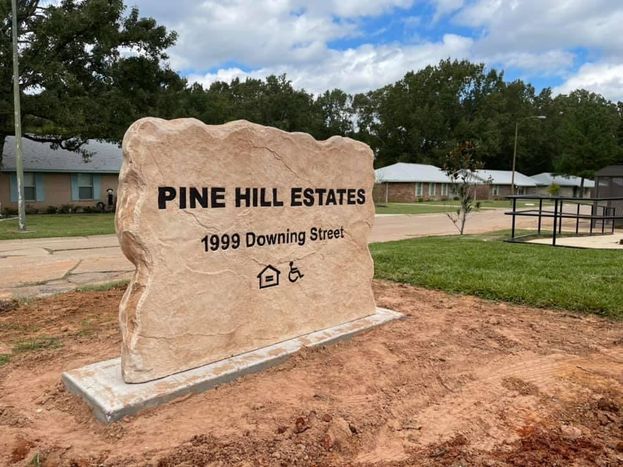 Turn your business into a landmark with Boulder Designs®. Get your customers to notice you with custom made boulder signage for your business. Eliminate common ongoing repair issues that rob both your time and money. Best of all Boulder Designs® commercial signage boulders are often allowed by zoning and regulations where standard signage is not. Let your customers know that you are a rock solid business by setting your name in stone with custom made Boulder Designs® boulders; Made just for you.