Memorials
Our custom crafted memorials are made to your specifications. Color, design, shape and size are adjusted to your vision. Lead time generally runs 8 weeks.
Prices are much lower than traditional headstones!
We handle design to installation.
Memorial
Beautiful custom memorial with flowers!
Custom Heart Shaped Memorial
Design and shape are created to your liking.
Custom Memorial
The backside has the beauty of natural stone.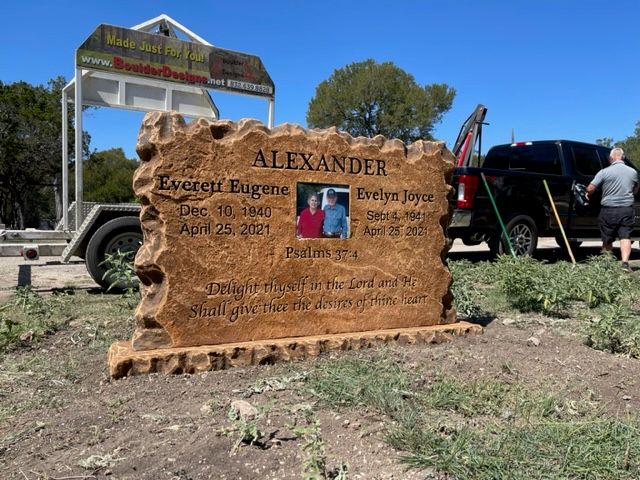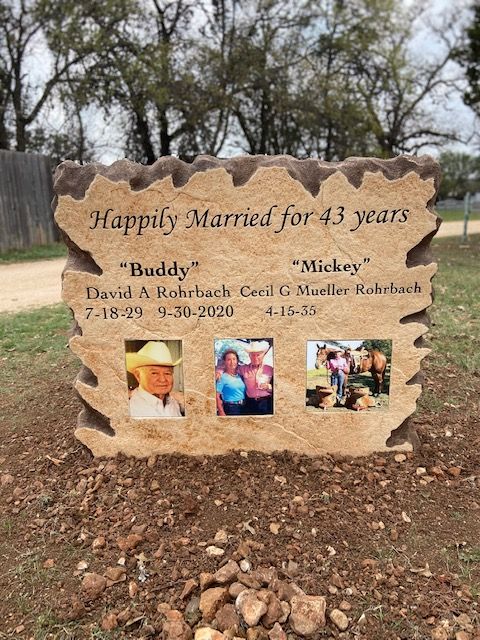 Headstone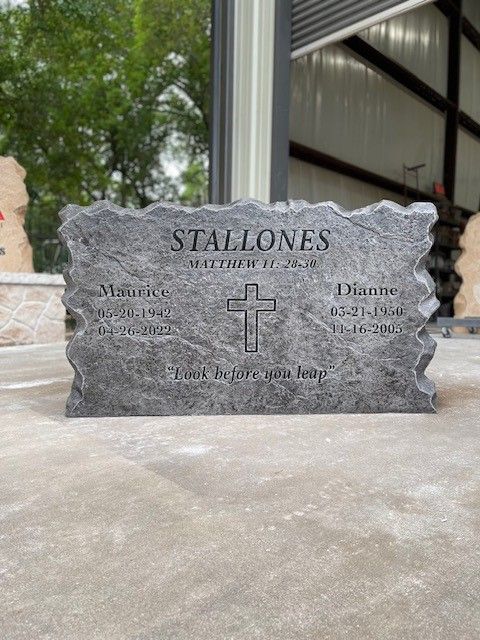 Headstone
Bench Memorial
Custom benches are a great option for gardens and parks.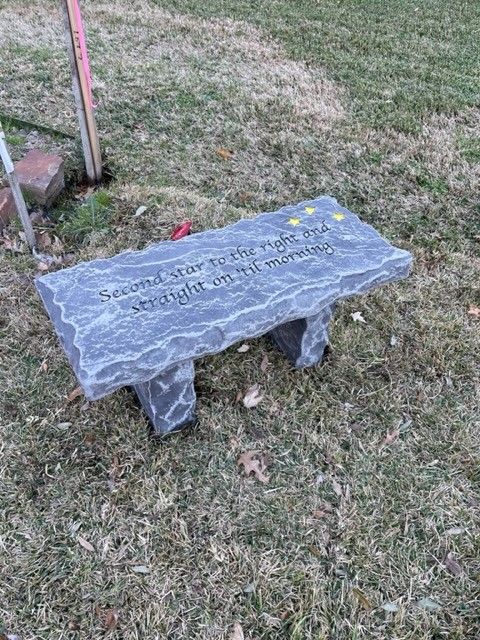 Memorial Bench